-Dr. Vinila Bedekar
O Man, ever wondered, what's so special of Her?
Daughter, Sister, Wife, Mother, she's the All-in-One best performer!
The princess of her father, the best friend of her sibling,
The life of her husband, the guide of her li'l baby darling.
Her life is a journey of transformations,
Her heart is a treasure of emotions.
Her magical hands make a House into a Home,
Her eyes speak a thousand words of love, assurance & hope.
She's the bright sunshine of the family,
Her mere presence makes all things worthy.
She is the care giver & the bread winner,
No doubt, she's the true Home Minister.
Multi-tasker is her second name,
Like a meticulous professional, she plays every game.
She wears a hat lined with many feathers,
In every facet of life, she's the Leader.
She leads with sincerity, compassion & command,
And raises the bar as the situation demands.
She leads from the front setting an example,
Earning recognition, love & respect from her people.
She's the mythological Sita & Draupadi, clad in sari & jewellery,
Also, armed with an I-pad, is today's tech-savvy modern lady.
The kitchen & the office are her identical dens,
With utmost ease, she handles the kadai & the pens.
Bravo, O Woman, God's unique creation!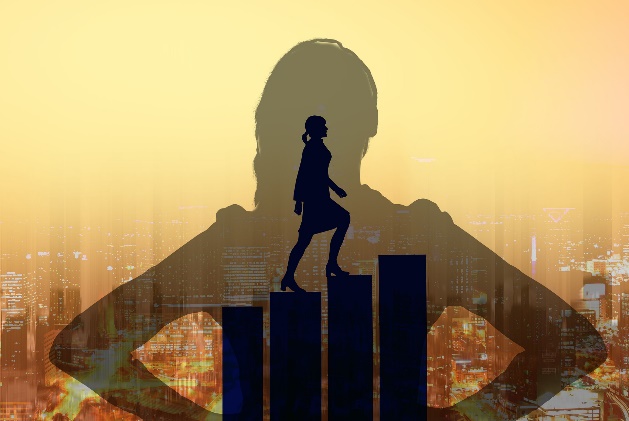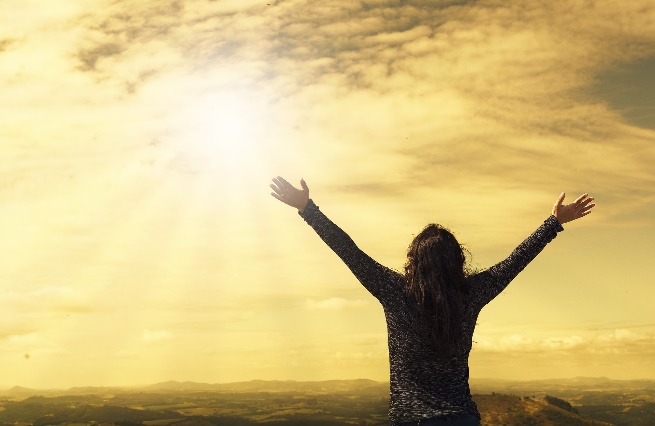 (Disclaimer: All Rights Reserved. This article is a joint property of Dr. Vinila Bedekar and S&T Digital LLP. No part of this article may be reproduced or used in any manner without written permission)