Coming together is a Beginning, Staying together is Progress and Working together is Success   – Henry Ford
S&T Digital is a team of professionals working in the field of science and technology for more than 3 decades. We are sci-tech enthusiasts motivated to create a dynamic platform for information sharing, learning, collaborating, and networking..
S&T Digital aims at building a global Sci-tech community through its dynamic portal. Sharing cutting-edge knowledge and providing holistic experience are our primary motives.

S&T Digital wishes to be the first of its kind virtual platform where not only professionals but also science enthusiasts can explore, learn, participate and enjoy everything about Science and Technology!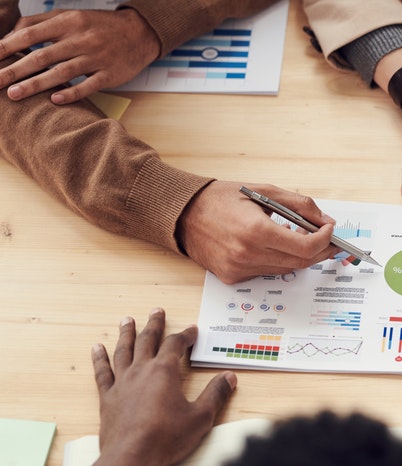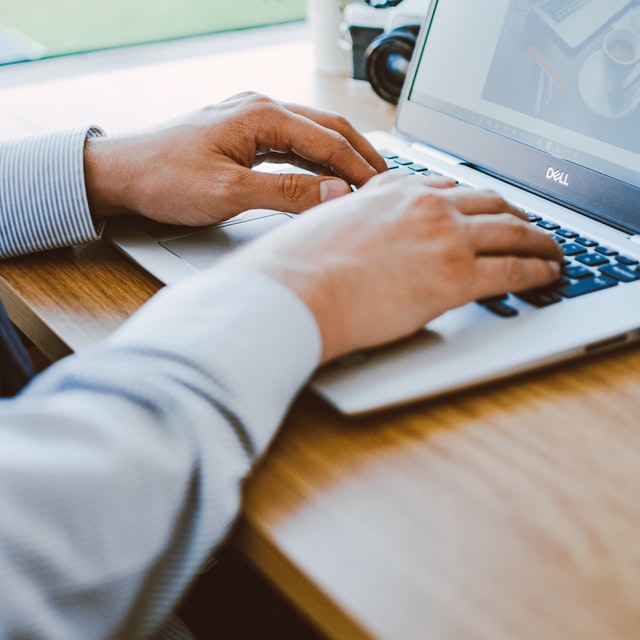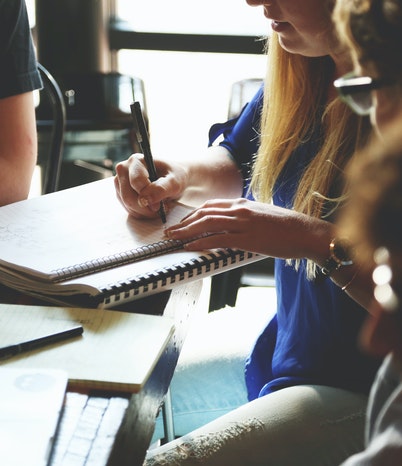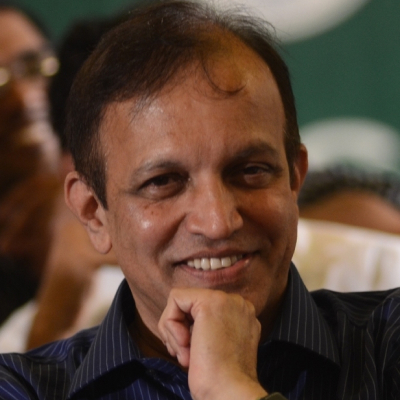 Prof. Ogale has had a long 40 years of experience in higher education and research.  He has over 500 publications in international journals, three co-edited books and 10 granted US patents.He has many national and international accolades to his credit. Prof. Ogale has supervised over 65 Ph.D. students and has been a Visiting Professor/ Scientist in many institutions in the USA and Europe on several occasions.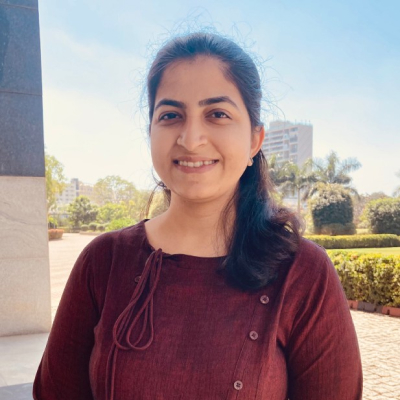 Mukta did her Ph.D. in chemical sciences from National Chemical Laboratory. Her interests and expertise are in the field of energy storage and energy conversion systems. She is a science enthusiast and likes to enjoy music, hiking, traveling and being with nature.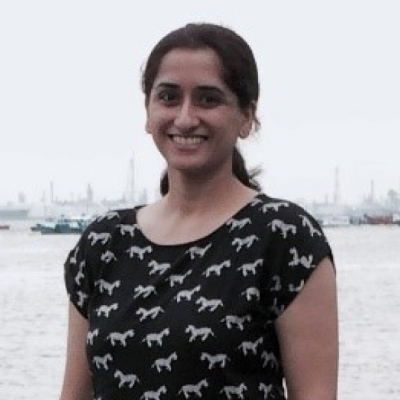 Sr. Advisor, S & T Digital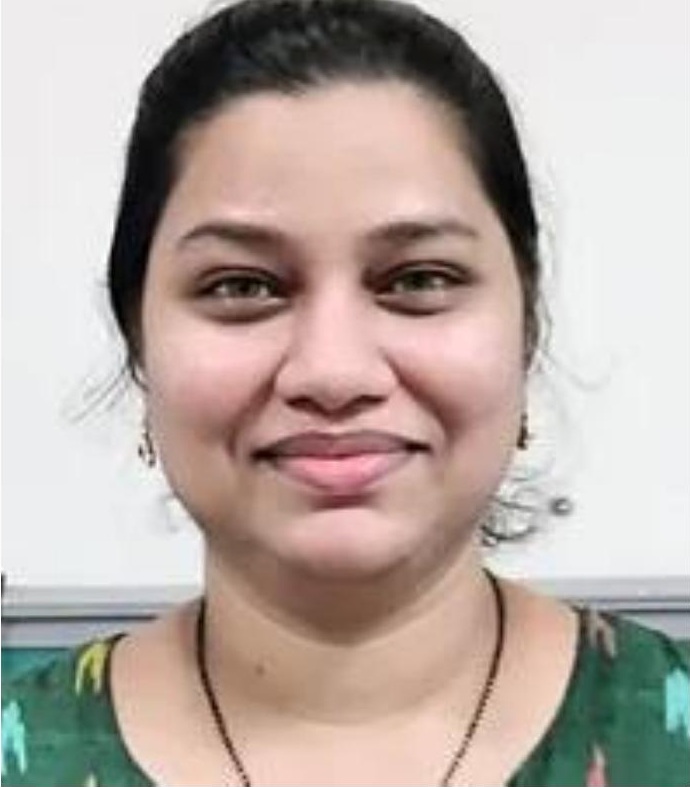 Honorary Technical Support Team
Get in touch if you want to be a part of this dynamic group and contribute to our vision.