Coming together is a Beginning, Staying together is Progress and Working together is Success   – Henry Ford
S&T Digital is a team of professionals working in the field of science and technology for more than 3 decades. We are sci-tech enthusiasts motivated to create a dynamic platform for information sharing, learning, collaborating, and networking..
S&T Digital aims at building a global Sci-tech community through its dynamic portal. Sharing cutting-edge knowledge and providing holistic experience are our primary motives.

S&T Digital wishes to be the first of its kind virtual platform where not only professionals but also science enthusiasts can explore, learn, participate and enjoy everything about Science and Technology!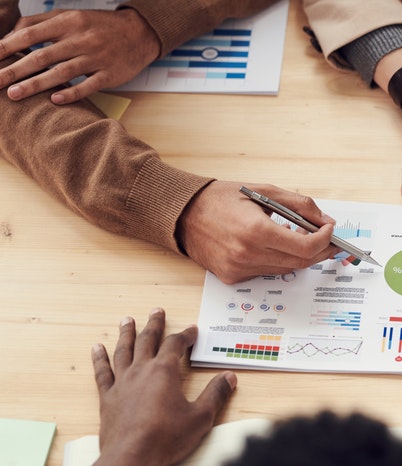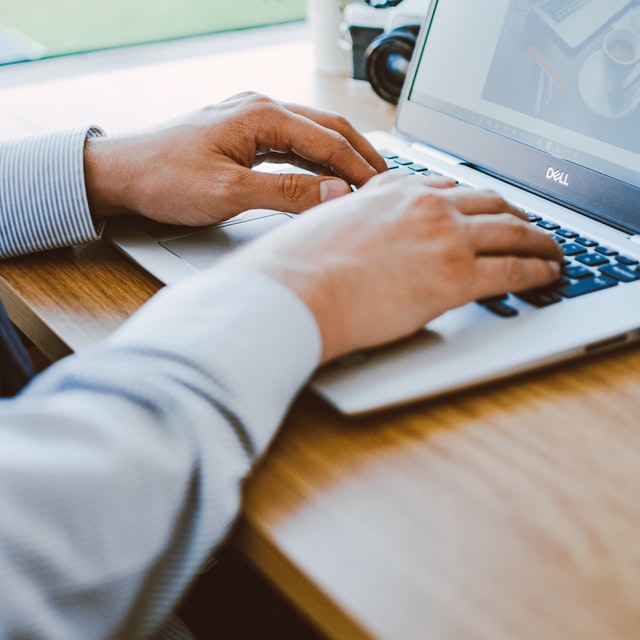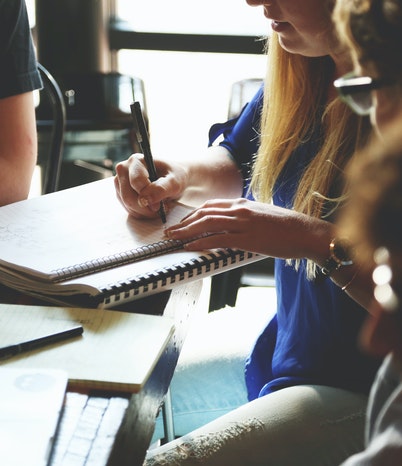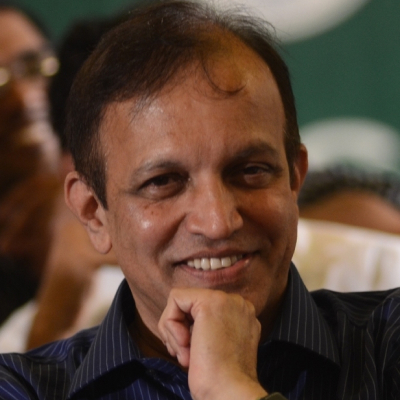 Prof. Ogale has had a long 40 years of experience in higher education and research.  He has over 500 publications in international journals, three co-edited books and 10 granted US patents.He has many national and international accolades to his credit. Prof. Ogale has supervised over 65 Ph.D. students and has been a Visiting Professor/ Scientist in many institutions in the USA and Europe on several occasions.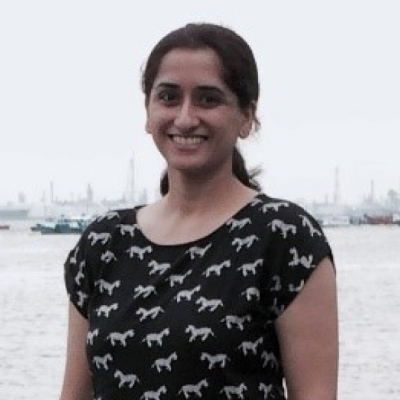 Kshitija is a Cofounder of S&T Digital. She has more than 15 years of industry experience at CXO level. She has extensive experience in Indian MSME sector. She is an Economics masters' from Gokhale Institute and has studied entrepreneurship, management and finance from ISB Hyderabad.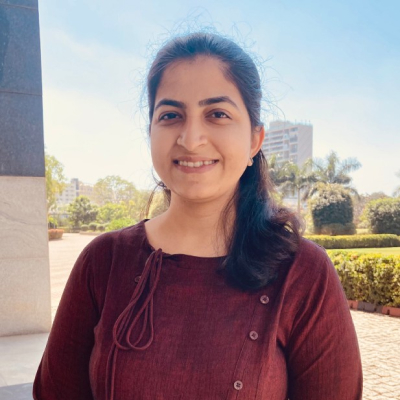 Mukta did her Ph.D. in chemical sciences from National Chemical Laboratory. Her interests and expertise are in the field of energy storage and energy conversion systems. She is a science enthusiast and likes to enjoy music, hiking, traveling and being with nature.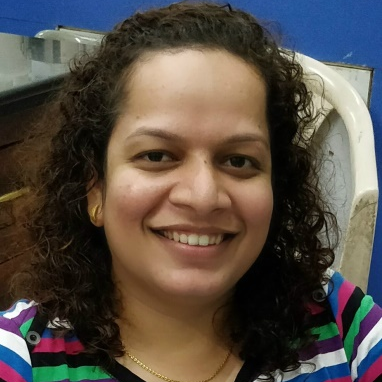 Aishwarya graduated with a B.Sc. in Chemistry from Fergusson college, Pune and Ph.D. in Biochemistry from University of Pune. Afterwards, she joined Indian Institute of Science, Education and Research (IISER), Pune as a Research scientist. She has more than 10 years of experience in academics and research domain. Her primary interest and expertise are in Materials Sciences, Biological Sciences and Energy sector.
Content and Program Advisors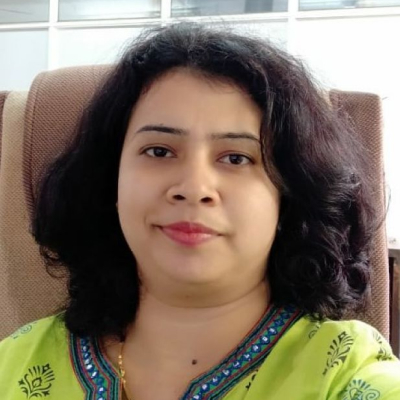 Aparna is a material chemist primarily working on nanomaterial synthesis for energy applications. She has expanded her work in the field of Li/Na ion batteries. With 10+ international publications to her credit, she wishes to excel in the field of research and development related to sustainable energy solutions.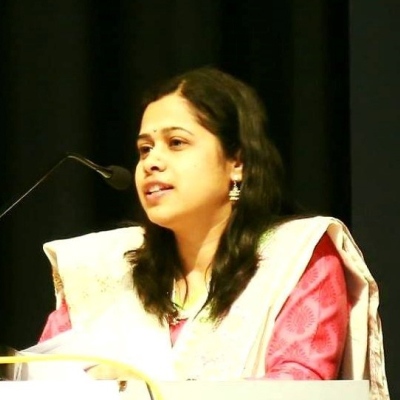 Deepti pursued her Ph.D in Physics from National Chemical Laboratory. Her core interests are Teaching, Research, Science Popularization as well as creative writing and performance. Deepti has more than a decade of teaching and research experience in the science field.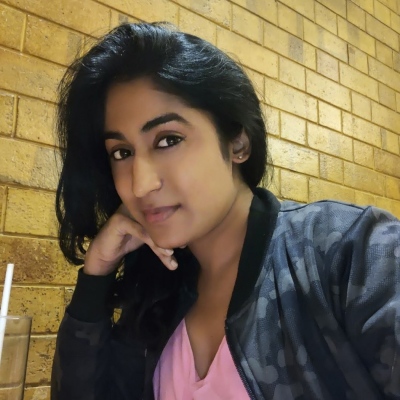 An Assistant Professor turned Science Communicator, Pranali works towards identifying and prioritizing the strategies of using Digital Media effectively to communicate Science to individuals with non-scientific background.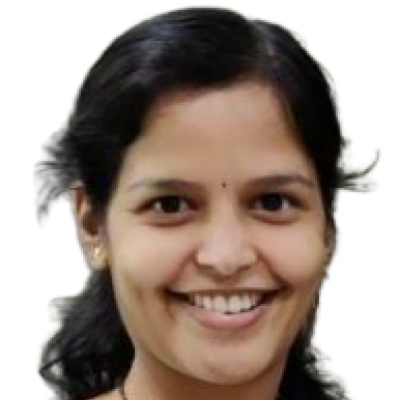 Richa is a leading research professional with more than 12 years of experience in Science and Technology field. Holding a doctorate in Inorganic Chemistry, she carries elaborate experience in field of Hydrogen generation and Nano-material catalysts.
Rohini received her Ph. D. in Physics from the University of Pune. She is a recipient of Visiting Scientist Fellowship by Karlsruhe Institute of Technology, Germany. By far she has contributed to 7+ scientific books and 30 international journals.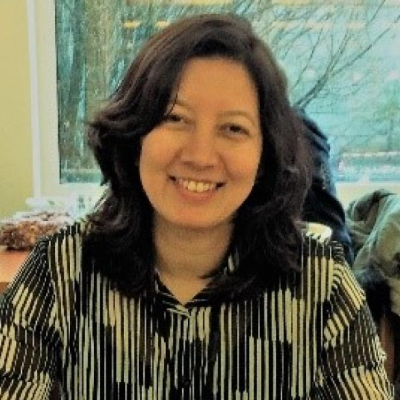 Smita is an experimental condensed matter physicist. The quest for multifunctional materials motivates her. She was awarded as a Fulbright Nehru Academic and Professional excellence fellow in 2018-19.
Get in touch if you want to be a part of this dynamic group and contribute to our vision.